Find Love Easily
iPair is a dating app that you can meet a person that you will fall in love at the first sight. iPair keeps you away from loneliness anytime and anywhere.
Download
Magic Match
Follow your taste and present you the girl who loves you full-heartedly. Meet that special someone who suits you in millions members.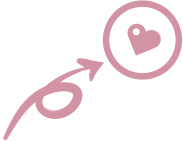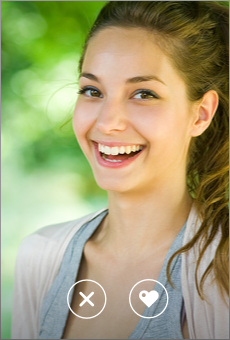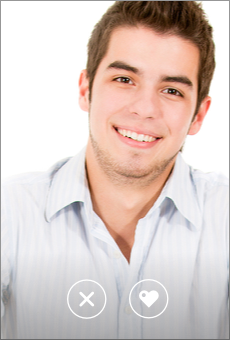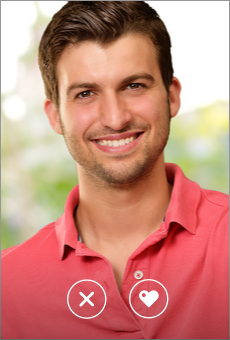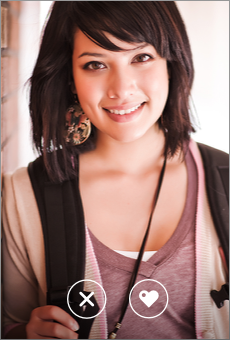 Easy to Start a Conversation
Chat with others nearby online without pressure. Getting a chat partner who shares the interests with you is definitely the best thing to kill the time.




Don't Miss
Anything Cool Happened Every Day
How would you share your daily life moment?You can see lots of friends sharing pictures and mood. You can also meet someone who understands you here and interact with them.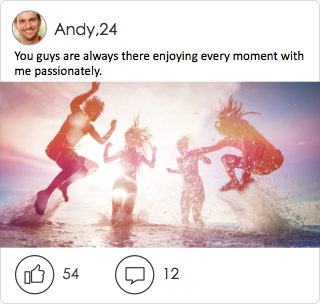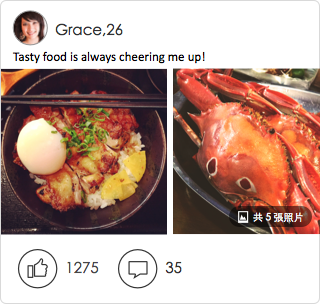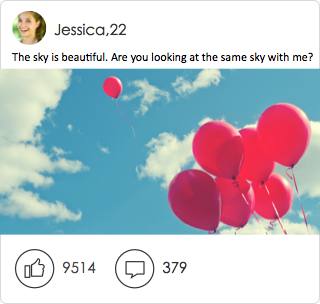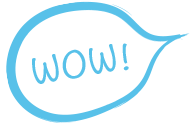 Let's Meet Now
Terminate the Loneliness
Being bored without friends on weekends? Now you have a better choice to chat, see a movie and go dining.Wanna be happier? Start from Let's Date!